5G's Predicted "Fourth Industrial Revolution" Includes Big Cyber-Risk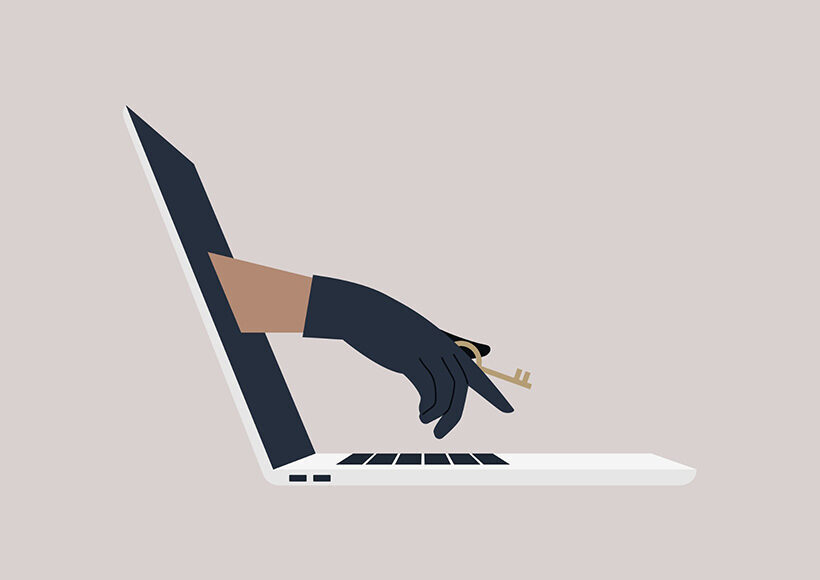 It would be hard to overstate the promise of 5G communications. It's exponentially faster and comes with lower "latency" than 4G, and will  bring dramatic advances in everything from remote surgery and manufacturing-process diagnostics to simultaneous "immersive realities" for fans who have already paid big bucks to attend sporting events, according to a post from insurer Allianz. Underpinning it all will be new and scarcely recognizable advances in AI and the Internet of Things (IoT).
In short, the leap in speed and capacity of 5G will be "transformative," according to the Allianz analysts, and the transformation has begun. Citing some recent estimates, they say one billion people worldwide will have 5G by the end of this year, and two-fifths of the world's population will be connected by 2025. But they writers' main point is a note of caution: This "Fourth Industrial Revolution" brings with it a proliferation of risks that are as revolutionary as the technology itself.
This post delves into some of those risks, with enough technical detail to make the case they are substantial, potentially devastating, and something risk managers and their carriers will need to make a priority. With a 5G network, many functions that have relied on hardware will be controlled by software, resulting in larger "attack surface," and increased interconnectedness will mean that failed security in one weak link in a supply chain or a chain of processes could have major regional or even worldwide consequences.