August 2023 Financial Scandals: Lessons for Risk Management and Ethical Conduct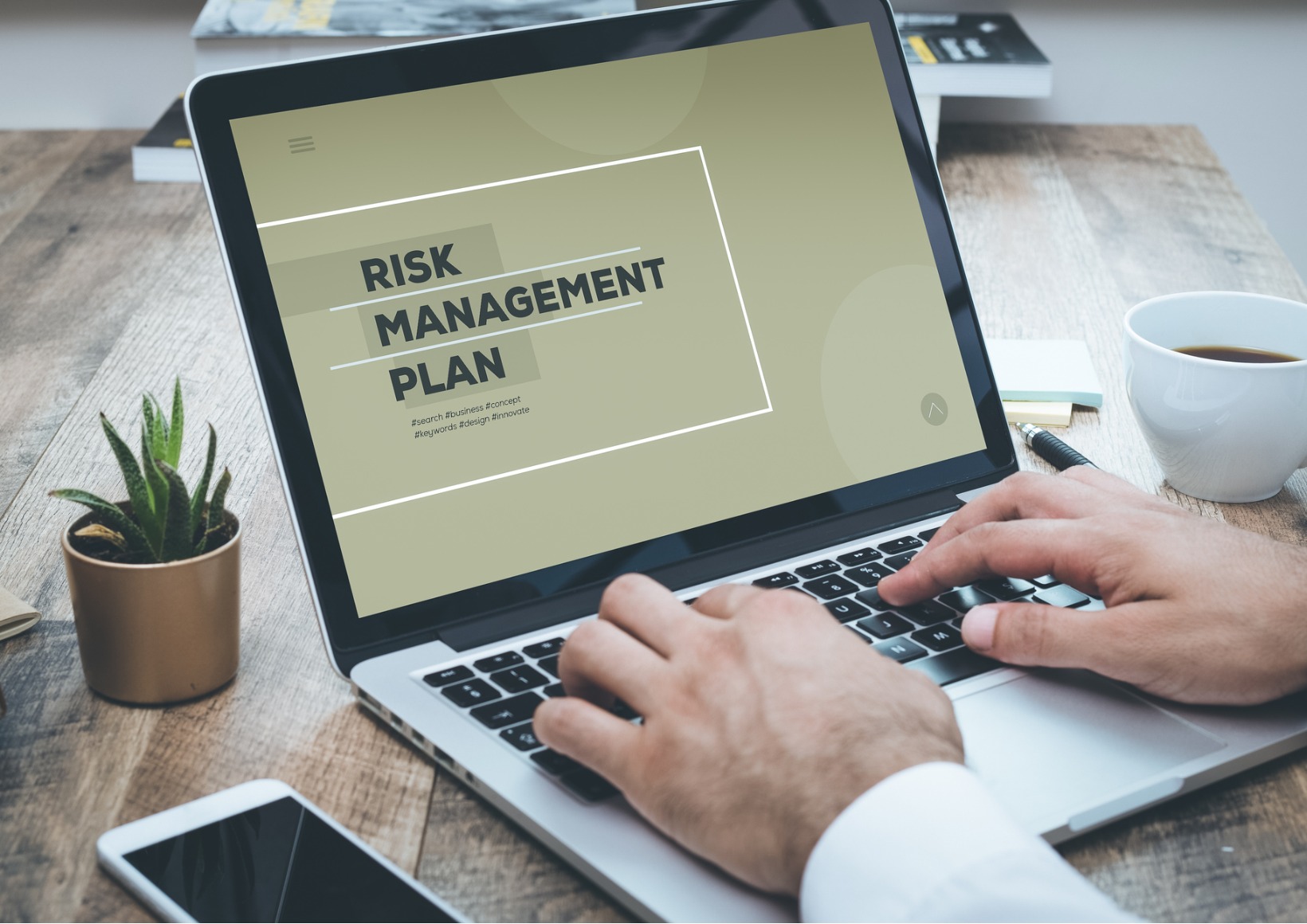 In today's rapidly changing regulatory environment, proactive risk management is essential. Organizations must identify vulnerabilities and take preventive, detective, and mitigative actions. The August 2023 scandals, highlighted in a Risk.net article, serve as a stark reminder for risk managers to reevaluate their protocols, bolster compliance, and foster integrity to protect their institutions from future crises. Neglecting these steps could lead to severe financial repercussions and irreparable damage to reputation.
Wells Fargo, a leading US bank, faced a substantial setback, receiving a $200 million fine for inadequate record-keeping and unauthorized staff use of messaging apps. The US Securities and Exchange Commission (SEC) imposed a $125 million penalty, while the Commodity Futures Trading Commission (CFTC) added a $75 million fine. Investigations uncovered that Wells Fargo employees used off-channel communication tools like WhatsApp and iMessage from January 2019 to September 2022 without preserving records. This misconduct extended to top-level executives who flouted internal policies.
Société Générale and SG Americas Securities faced parallel issues, each receiving $110 million in fines for record-keeping failures and unauthorized messaging app usage. The SEC's investigation revealed that these problems were widespread within the organizations, involving high-ranking individuals who openly violated established policies.
Allstate, a major insurer, grappled with the third-largest loss in August, agreeing to a $90 million settlement for a class-action lawsuit. Allegations included the failure to disclose how relaxed underwriting standards led to a surge in auto insurance claims. Claims ranged from altering financial score algorithms to incentivizing agents to expedite appeals, often regardless of drivers' risk profiles. The class action asserted that Allstate paid millions to independent agents to steer customers from competitors, irrespective of risk.
Wells Fargo faced another blow, this time overcharging advisory fees, resulting in a $75 million loss. The SEC imposed a $35 million fine, and approximately $40 million went toward reimbursing account holders. The overcharges originated from legacy accounts obtained during a 2008 merger with Wachovia.
These scandals emphasize the paramount importance of transparency and ethical conduct in finance. Risk managers should prioritize ethical frameworks, whistleblower programs, and ongoing compliance training to mitigate the risk of internal misconduct.