Climate-Related Extreme Weather Events Pose $5 Trillion Global Economic Risk, Says Lloyd's of London Study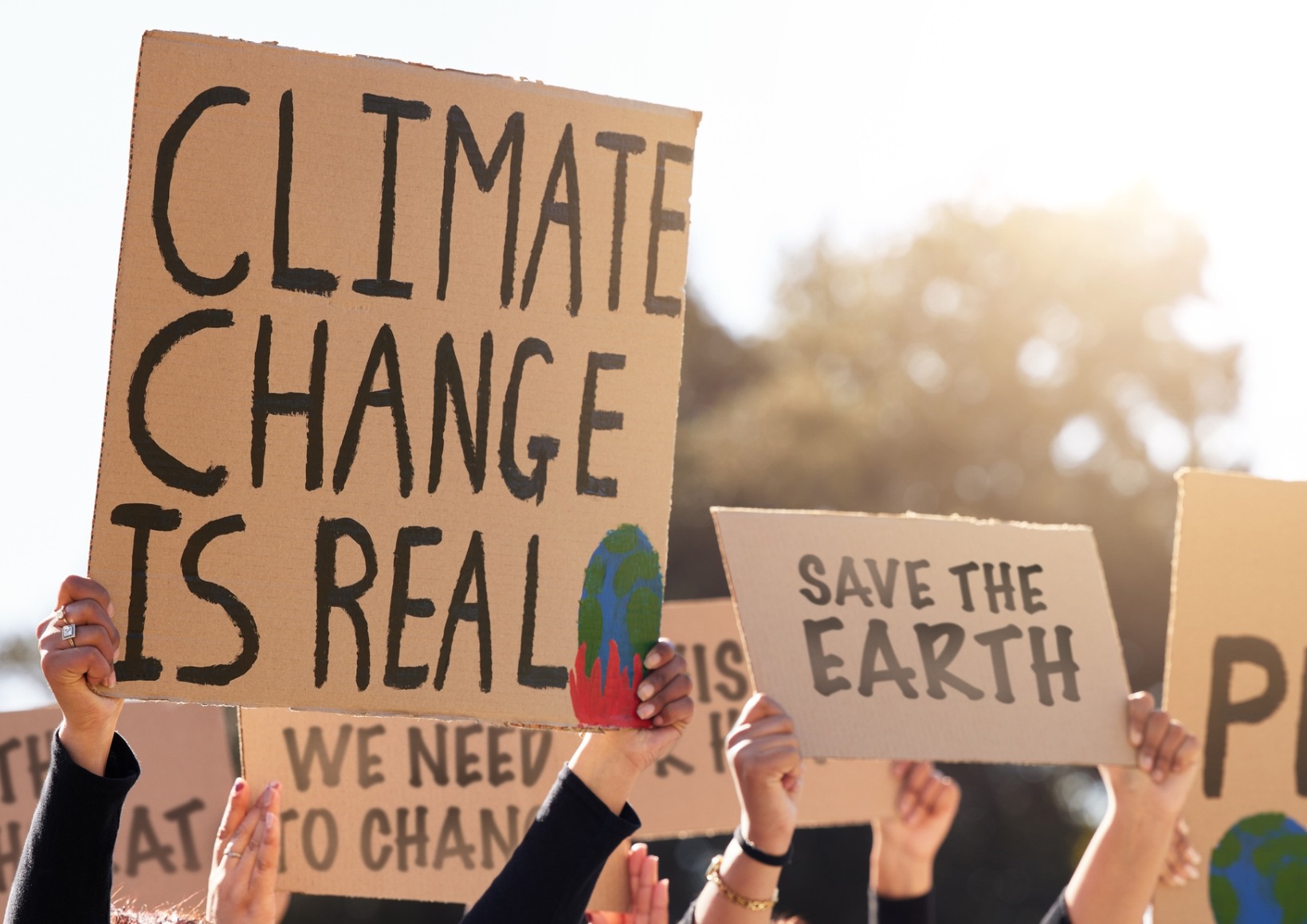 Lloyd's of London and the Cambridge Centre for Risk Studies collaborated on a study projecting potential global economic losses of up to $5 trillion due to increased extreme weather events associated with climate change. According to Business Insurance Magazine, the research focused on a "systemic risk scenario" modeling the impact of these events, such as crop failures, food shortages, and water shortages, over a five-year period. While acknowledging the hypothetical nature of the scenario, Lloyd's highlighted its significance in improving the understanding of businesses and policymakers regarding their exposure to critical threats like extreme weather.
Adjusting for the probability of these events occurring, the expected global economic losses were estimated at $711 billion. Trevor Maynard, the Executive Director of Systemic Risks at the Cambridge Centre for Risk Studies, noted that the global economy is becoming more intricate and increasingly susceptible to systemic threats. The study aimed to assist businesses and policymakers in exploring the potential impacts of these scenarios.
Lloyd's modeled losses across different severities, with the most extreme scenario projecting losses of $17.6 trillion. It also examined regional concentrations of extreme weather events, identifying Greater China as potentially facing the largest losses at $4.6 trillion. Furthermore, the study estimated that the Caribbean region could lose 19% of its GDP over five years if extreme weather events were concentrated there. The findings underscore the pressing need for understanding and addressing the economic risks associated with climate-related events on a global scale.