Head-On SPAC Attack In Delaware Court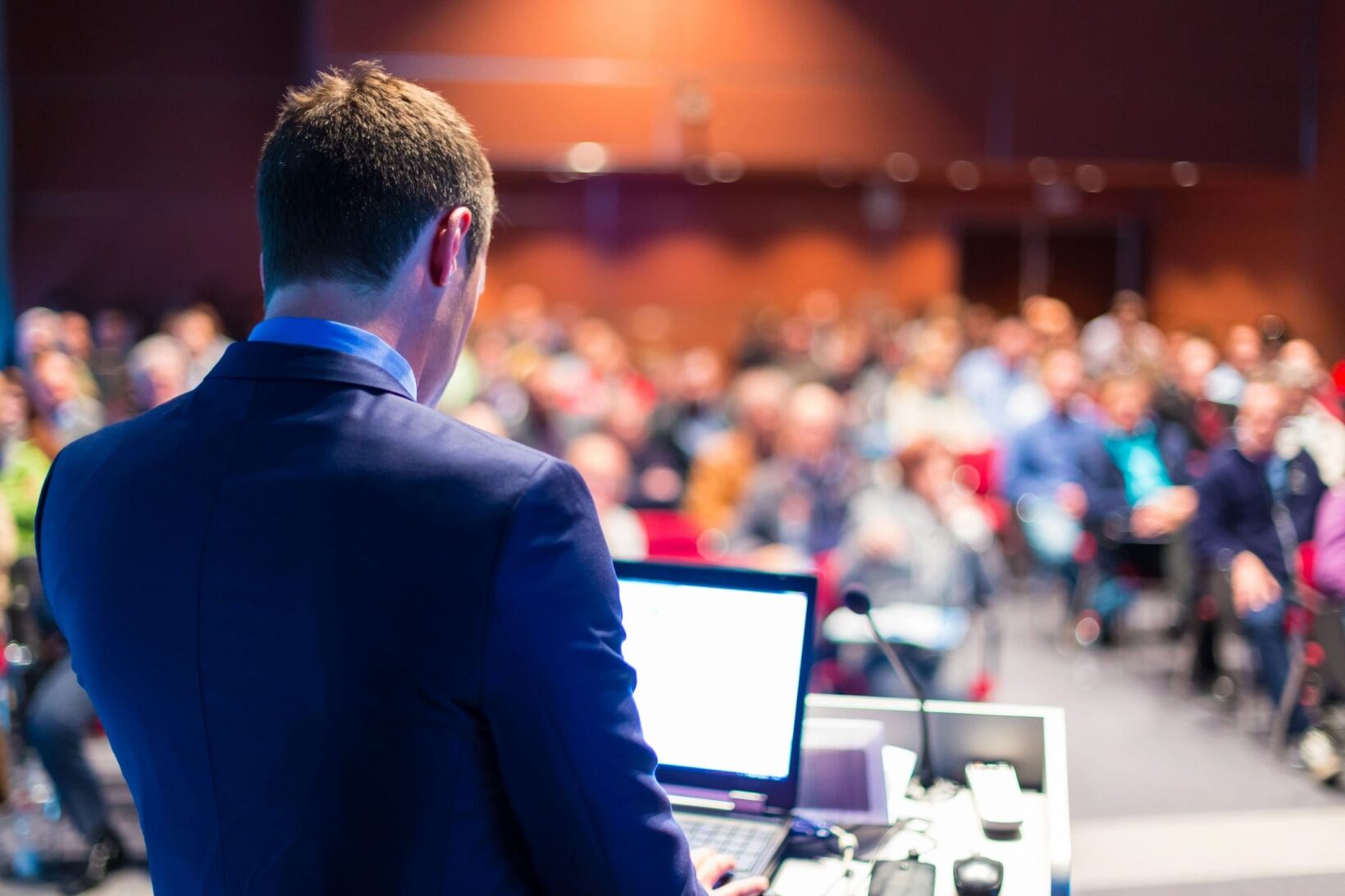 A decision by the Delaware Chancery Court earlier this month allows a case targeting GigCapital3, a special purpose acquisition company (SPAC) to proceed. The suit was brought by attorneys from plaintiff firm Grant & Eisenhofer, along with an attorney and Stanford Law professor who self identifies as an "obscure academic," as explained in one of a series of articles about the matter in Bloomberg Law by reporter Roy Strom. The named SPAC allegedly denied public shareholders essential information necessary to ascertain the real value of the shares they held and decide what to do with them.
This case threatens to further set back the SPAC phenomenon, which was already looking shaky. Another Bloomberg article reports that as of September, 2022, there had been 76 SPAC initial public offerings, down from 613 in 2021 and 248 in 2020. What Strom calls "the SPAC craze's flame-out" follows increased scrutiny from the SEC and members of Congress, triggered in part by a research paper written by the professor, Michael Klausner, who is said to have first heard about how the SPAC process works a few years ago from an attorney he had invited in to explain it to a class he was teaching at Stanford. When the attorney noted that SPAC deal sponsors receive 20 percent of the new company's shares for their role, Klausner recalls blurting out,  "These people take 20 percent off the top? You've gotta be kidding."
Company lawyers, as Strom summarizes the case, maintain the lawsuit does not allege any material misstatement or omission to investors and that the information Klausner uses to back the case "comes from the SPAC's own public disclosures—meaning investors had access to it."
Another Bloomberg Law article by Strom notes that SPAC defenders are alarmed by the potential for a flood of similar lawsuit. "This decision will be the full employment act for lawyers and judges in Delaware," said the chair of Baker McKenzie's North America securities litigation practice.