How The Fiscal '23 Defense Bill Will Affect Contractors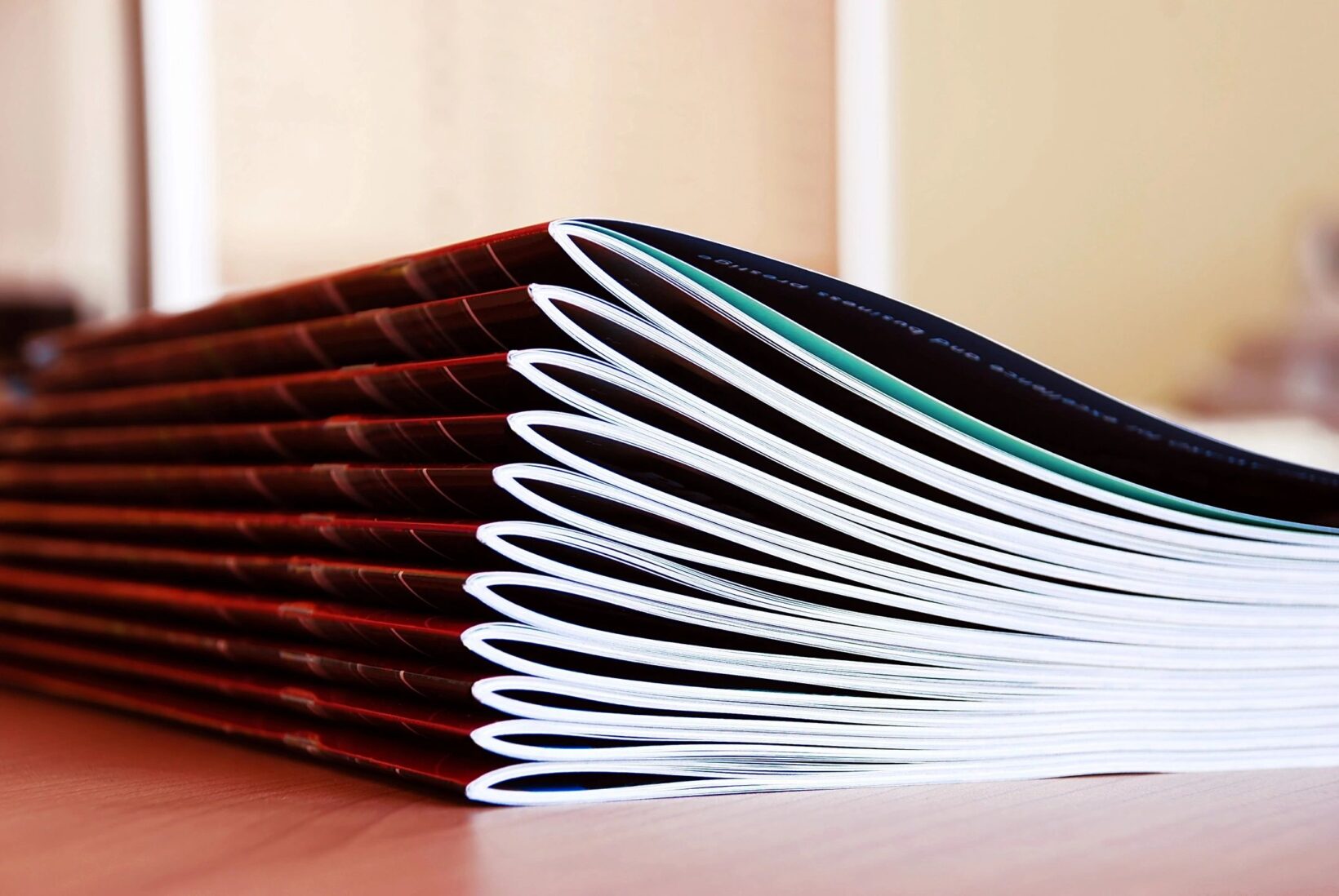 The National Defense Authorization Act (NDAA) for Fiscal Year 2023, passed by Congress on December 15, contains numerous provisions in addition to the major one: allocating $885 billion for defense. The bill will impact government contractors large and small, says a client alert from law firm Wiley. Also discussed in the post are some provisions that weren't included in the bill, but that could be taken up by Congress in the future, and some that were included but will require implementing regulations before their effect will become clear.
One provision in particular is a potential boon for contractors. It grants the DOD authority to modify contracts for companies that otherwise would be locked into a deal that has become, for the company, a loser due to high inflation. The bill authorized funds above the President's request specifically to address that potential issue. In total, the $858 billion price tag amounts to $45 billion more than the White House requested, according to an article in Defense News. Passing in both houses with a veto-proof majority, the bill goes against the wishes of both the President and the Defense Department by repealing the military's COVID vaccine requirement.
Also discussed in the Wiley post are provisions that address "supply chain readiness," by requiring DOD to do risk management analyses that include determining whether or not source materials for a contract would be coming from the U.S. and other approved sources. On that note, the NDAA, continuing a policy that had been part of the 2022 bill, prohibits DOD from ("knowingly") procuring products sourced in any way by forced labor from the Xinjiang Uyghur autonomous region. This provision, notes the post, could put a heavy burden on potential contractors who will need to make a case that they have complied.
There are also provisions intended to encourage small businesses participation, including a requirement that DOD support small businesses in their cybersecurity effort, in particular vis a vis potential "malicious foreign actors." Cybersecurity is addressed in other areas as well, including by way of subjecting products slated to be acquired to cybersecurity testing, and authorizing and monitoring cloud service providers.
Among provisions deleted from this year's iteration of the NDAA: a controversial provision that gave preference to companies that were unionized.