Inflation Woes Acute For Middle-Market Insureds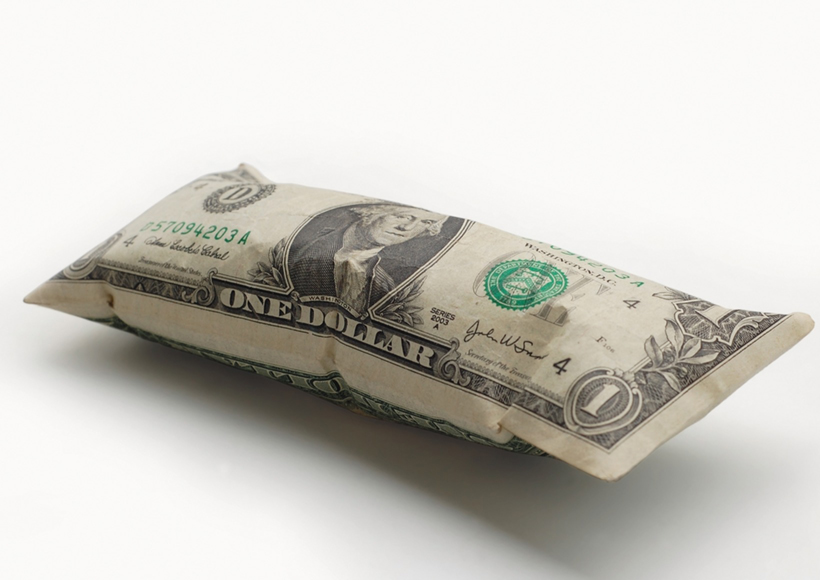 It's a problem in just about every nook and cranny of the economy, but it's particularly insidious when it comes to insurance for middle market companies, according to an article in Insurance Business America. Specific concerns include increases in property replacement and repair costs, increases in medical costs, wage increases and the impact on loss of earnings, and increases in legal fees and judgments for third-party liability claims, according to Jack Sallada, managing director, global placement, at Marsh.
What Sallada notes with regard to increases in property replacement and repair costs is particularly alarming. He estimates the cost to rebuild today after a total loss could be almost double what was listed on a 2020 policy. Other areas of concern include rising wages for workers and concomitant increases in workers compensation costs, and, for many industries, vehicle liability.
What is to be done? There appears to be no happy answer. It's important to get your property values right, but when you do your insurance costs will go up. With regard to workers' compensation and general liability, you could look at your deductibles. "It might be a time where you want to bet on yourself a little bit more and take some more risks," Sallada says, "so you can keep that premium in-house and direct it to the area where you're going to need to spend it, which is on your property program."