Is An SEC "Greenwashing" Charge Covered By D&O Insurance?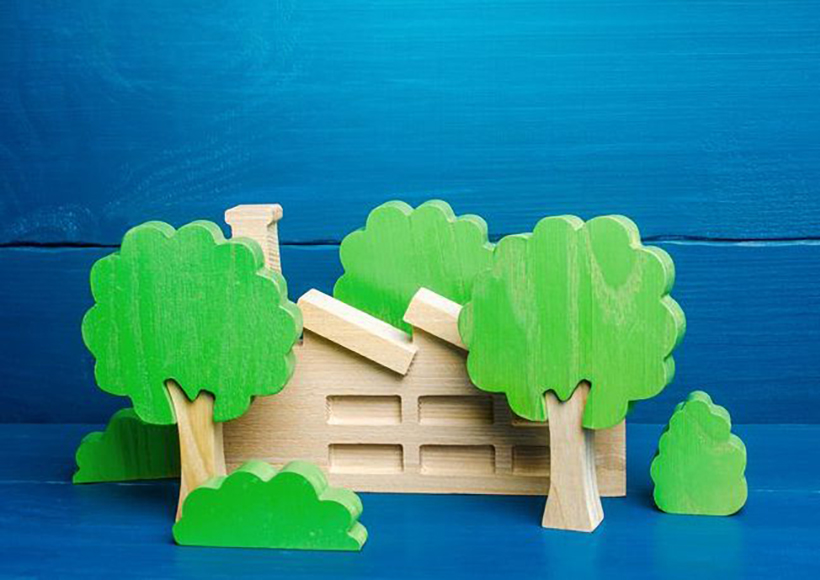 So-called ESG initiatives are good PR for the company and good for the world, most would agree. They can also reduce risk, so much so that some insurance companies are offering better policy deals to companies that demonstrate an ESG "commitment," according to a client alert from law firm Anderson Kill. ESG stands for a grab bag of initiatives under the heading of environment, social justice, and corporate governance, and it has become a major initiative for corporate America. But the public, many shareholders and notably the SEC, have made it clear they are concerned about companies making false or exaggerated claims about their ESG initiatives, and the SEC was interested enough to establish a Climate and ESG Task Force within its enforcement division.
The SEC's activity on this front includes its recent charging of the firm BNY Mellon Investment Adviser for alleged misstatements and omissions about ESG matters, specifically its claim that all its investments undergo ESG quality reviews. Not true, or as the SEC put it in a May 23 press release, "not always the case," and the investment firm has agreed to pay a $1.5 million penalty.
Contrary to what many believe, such matters – at least some if not all of their costs – may be covered by directors and officers insurance, according to the Anderson Kill post, and to maximize the chances for a successful claim, there are some things to keep in mind. One is that although D&O policies typically include so-called "conduct exclusions" that bar coverage for fraudulent or intentionally wrongful acts, these exclusions kick in only if there is a final judgement. That's why companies may "purposefully seek to settle a contested claim if they can do so while neither admitting nor denying guilt."
One coverage trap for the unwary has to do with the facts that most D&O policies are "claims-made," and that SEC proceedings can begin with a simple letter and go on for a long time without a formal complaint being filed. Companies, the writer says, "should give notice to their D&O insurance companies upon receipt of the first notice from the SEC, regardless of how informal it may seem."