Swiss Insurer Pays Up, Sort Of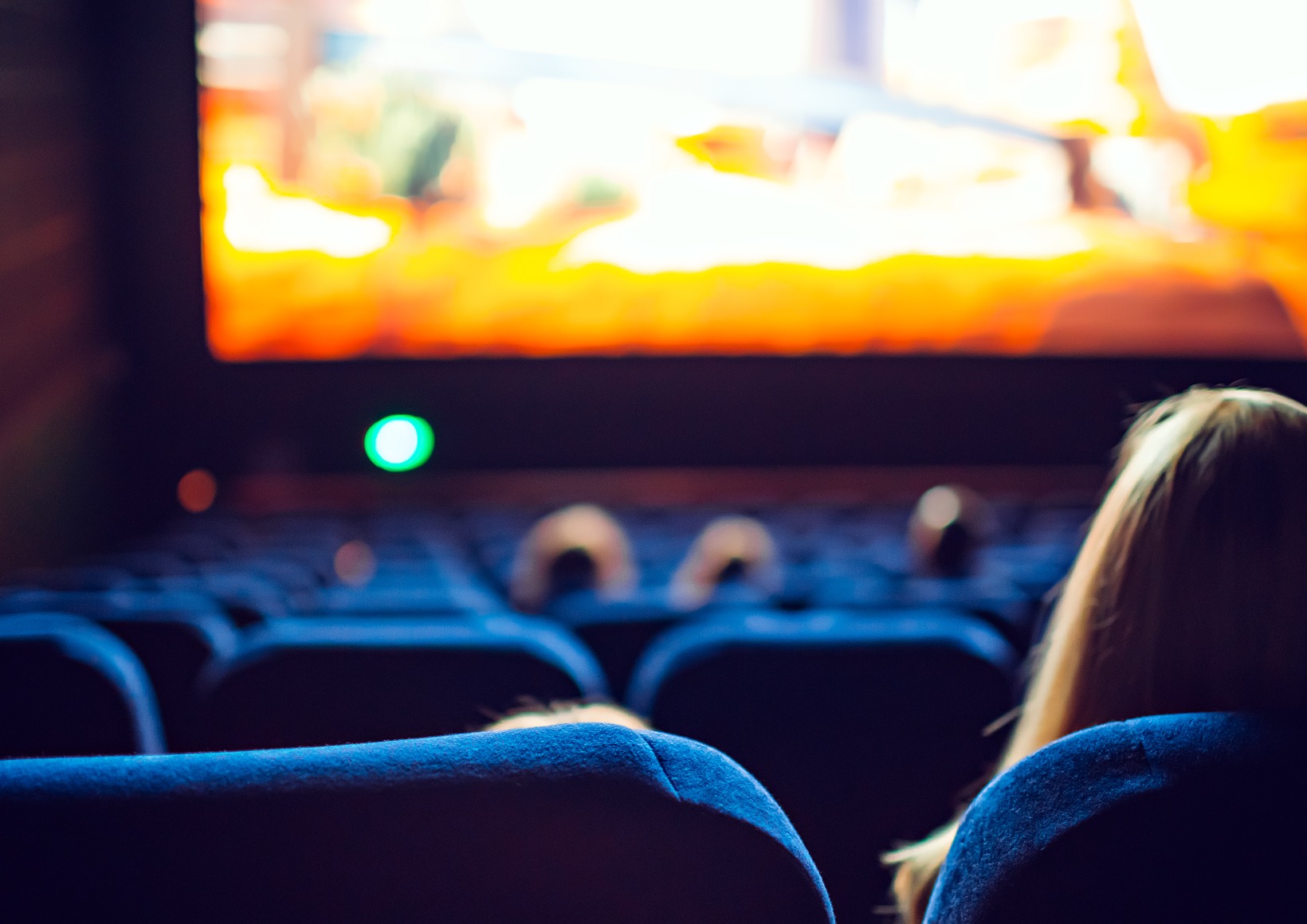 Collider reports that Paramount movie studios received a $71 million settlement from Swiss insurer Chubb due to the pandemic delay in production of a spy movie— Dead Reckoning Part One. The settlement, plus a previous payment, was peanuts compared to the cost of producing the film and paying its star, Tom Cruise.
Typically, film production expenses are closely guarded secrets, but due to the fact that Dead Reckoning Parts One, Two, and Three are being produced in England under a financing scheme involving taxpayer dollars, there has been a public accounting. Almost $1 billion has been disclosed so far, with more to come. Part One finally hit theaters in July, timed perfectly to compete with smash hits, Barbie and Oppenheimer. According to Collider, an online entertainment publication that focuses on the film industry, "the film was unfairly pushed aside due to the 'Barbenheimer' factor," but Chubb's contribution should "deservedly push the film towards profitability."
Chubb initially paid only $5.5 million, although the policy potentially covered up to $100 million for losses due to production interruptions. Paramount sued Chubb's parent, The Federal Insurance Company, in 2021.
According to the complaint, production was suspended seven times, because of crew illness and pandemic-related government closure orders. It charged Chubb with breach of contract and breach of the implied covenant of good faith and fair dealing. Federal argued that "there was no evidence that cast and crew members could not continue their duties, despite being infected with SARS-CoV-2." The suit was settled in July 2022. The terms remained confidential until now.