Why Family Businesses Have Exceptional FCPA Compliance: Lessons in Values and Legacy Protection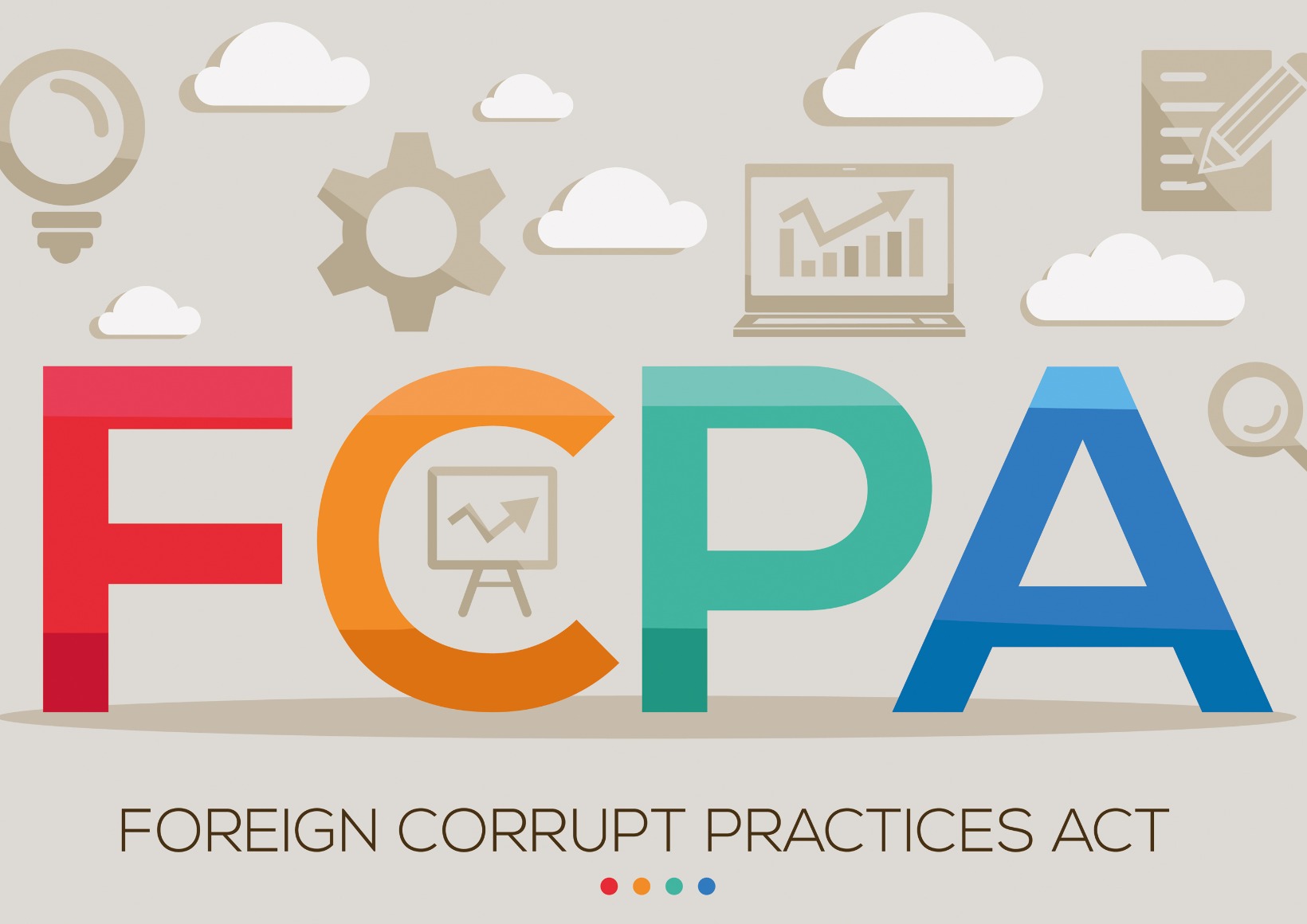 Family-owned and -managed companies, constituting over a third of Fortune 500 firms, excel in Foreign Corrupt Practices Act (FCPA) compliance, according to an article on the FCPA Blog, with only 2.93% being implicated in FCPA violations compared to non-family businesses. This anomaly is attributed to their emphasis on protecting reputations and legacies, as revealed by a 2021 study. Family businesses prioritize a positive image to safeguard their long-term orientation, shaping internal values independently of external influences. Family members, viewing their commitment as lifelong, adopt stewardship roles, aligning personal goals with organizational motives.
The focus on nurturing employee loyalty and fostering enduring partnerships results in stability, predictability, and familiarity, fostering mutual trust. This stability also facilitates knowledge accumulation, fostering an environment conducive to innovation and reducing the need for corrupt practices. Additionally, family businesses, deeply embedded in their communities, prioritize Corporate Social Responsibility (CSR), contributing to transparency and heightened compliance.
The study shows that family businesses that commit to CSR activities are more transparent than non-family businesses engaged in CSR. The reason behind this emphasis on compliance in family businesses is their realization that their involvement in communities and CSR is integral to long-term competitiveness. In contrast, non-family businesses need to learn from family businesses and focus on the values that drive compliance over financial incentives. This insight is valuable for compliance officers evaluating job opportunities, highlighting the importance of organizational values in ensuring robust compliance.