A Strategic Storytelling Framework for Risk Professionals in Achieving Sustainable Organizational Value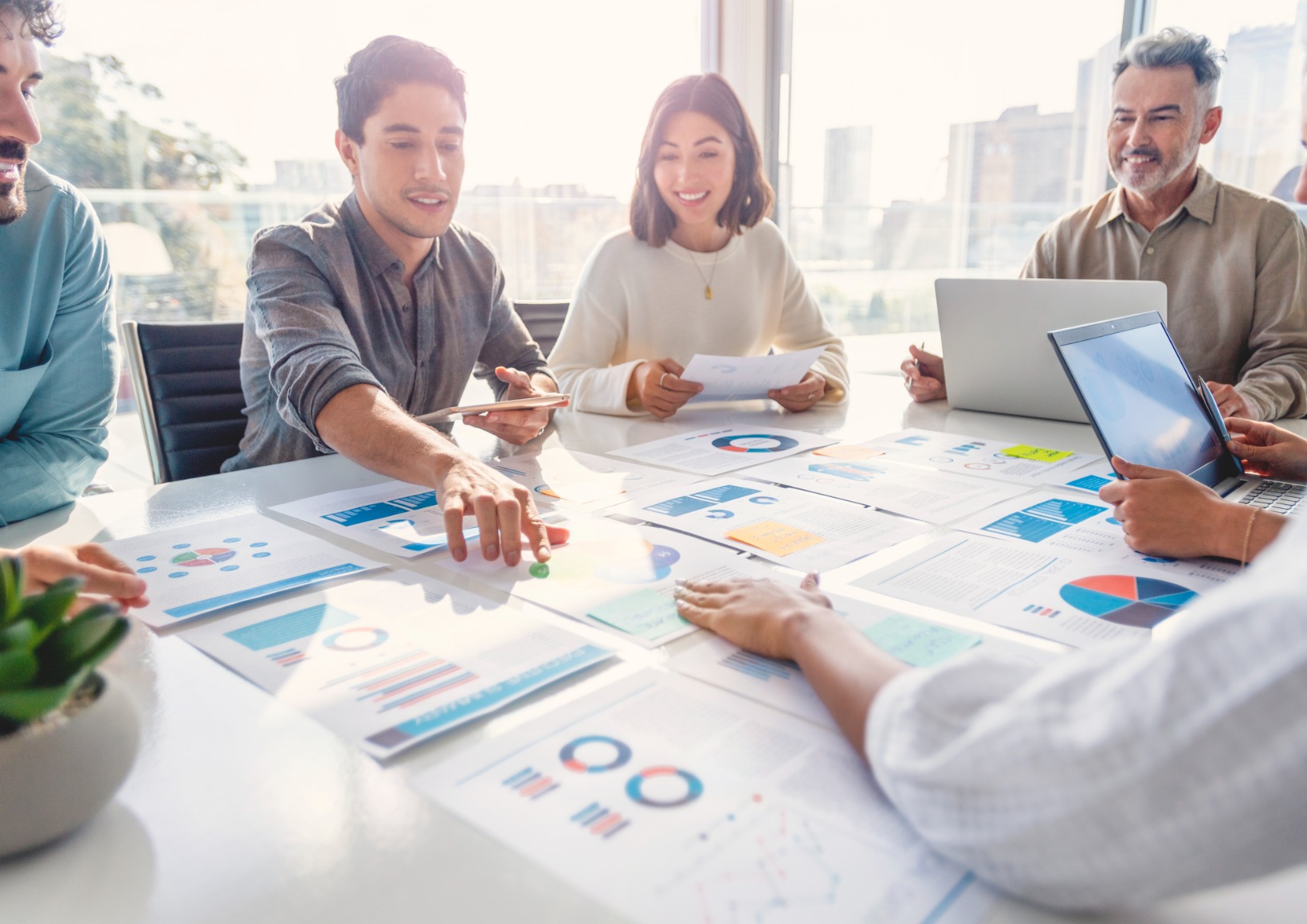 Organizations in recent years have confronted unprecedented challenges, leading them to reevaluate their business strategies with a focus on stability and long-term sustainability. According to Risk Management Magazine, this shift has elevated the role of risk management as a crucial element in achieving organizational goals. Risk professionals are transitioning from being mere advisors to becoming trusted strategic partners, requiring an expanded skillset to communicate with diverse stakeholders effectively.
Strategic storytelling has emerged as a valuable communication technique for risk professionals, aiding in engaging stakeholders and fostering a robust risk culture. A strategic storytelling framework is outlined, emphasizing the planning, delivery, and providing strategic value phases.
In the planning phase, risk professionals are urged to clearly identify their communication's purpose, target audience, and message. This involves categorizing stakeholder types and determining the intended purpose—whether to inform or drive action. Two scenarios, sharing information and obtaining approval, are explored to illustrate these planning considerations.
Moving to the delivery phase, the strategic storytelling process involves establishing a background, outlining actions taken, identifying inflection points, detailing impacts, and concluding with resolutions. The storytelling framework is applied to two scenarios, elucidating how risk professionals can effectively communicate complex information to diverse audiences.
Finally, the framework is a tool for risk professionals to provide strategic value. By incorporating strategic storytelling into their practice, risk professionals can enhance their impact as strategic business partners, contributing to informed decision-making and sustained organizational value amid evolving goals. This framework provides a structured approach for risk professionals to navigate and communicate in a rapidly changing and uncertain business environment.