Strategies for Gaining Cyber Risk Management Buy-In Amid Budget Constraints and Workforce Reductions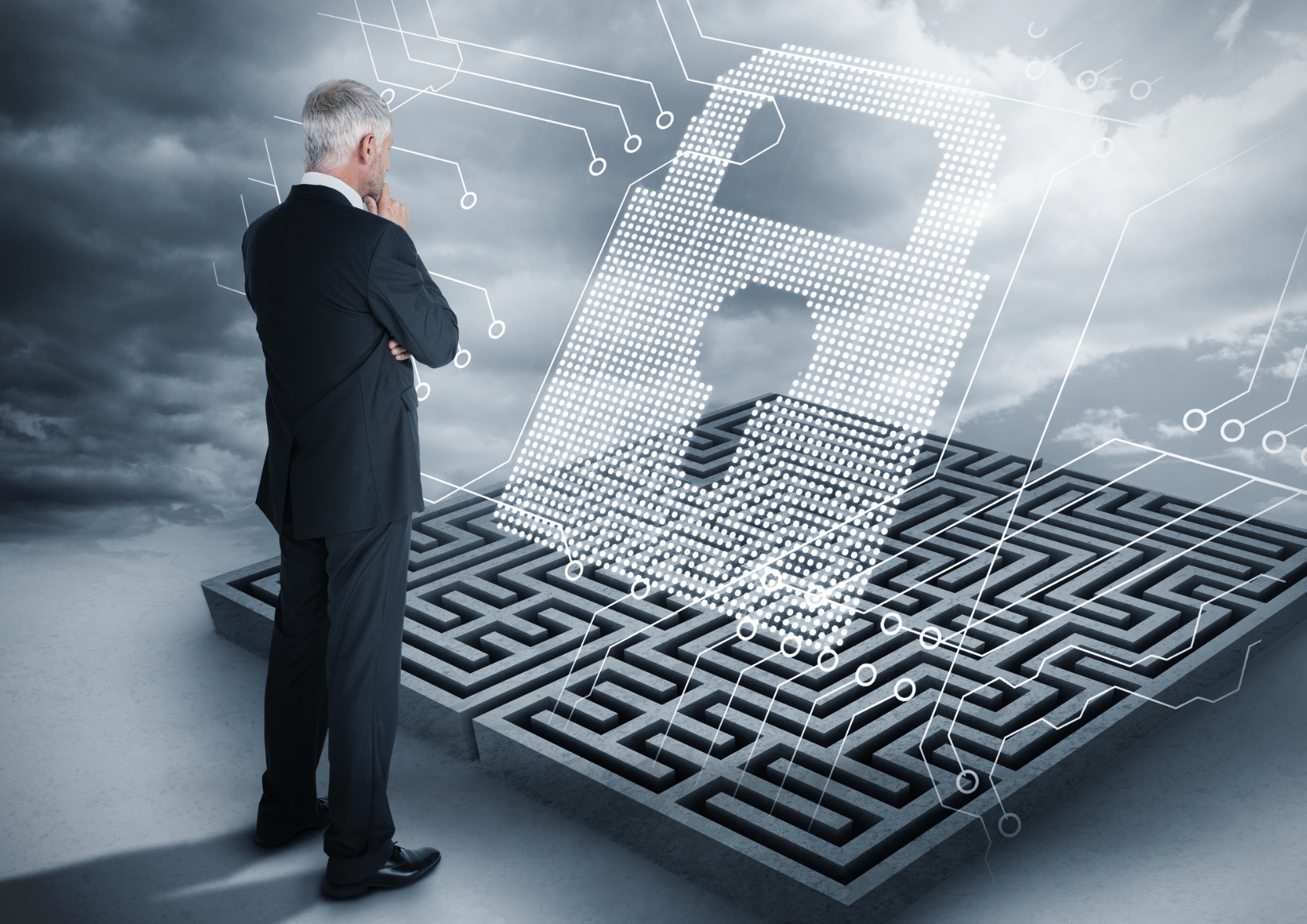 In the face of escalating cyber threats, companies are grappling with the challenge of fortifying their cyber risk management programs while navigating budget constraints and workforce reductions. The surge in cyber attacks, exemplified by a 91% rise in ransomware incidents in March 2023 compared to February, underscores the urgency of robust cybersecurity measures.
Complicating matters, the SEC's 2022 proposal for new cybersecurity regulations has compelled companies to reassess their risk management strategies and communication practices with stakeholders. Regardless of size, organizations are re-evaluating their cyber risk programs, but the central question remains: how can these programs be matured amid financial constraints and a shrinking workforce? An article by Mitratech highlights three challenges.
The first challenge is a shortage of technical expertise due to workforce reductions and turnover. The solution proposed involves leveraging existing skills within the organization, minimizing the need for extensive training, and reducing the demand for additional hires.
The second challenge is limited governance, risk, and compliance (GRC) budgets. In an economically constrained market, cybersecurity initiatives are often seen as costs rather than improvements. To overcome this, risk professionals are advised to quantify breach risks in terms of financial impact, aligning their goals with the company's bottom line.
The third challenge is keeping pace with an evolving riskscape and vendor network, with less than one in ten organizations actively monitoring risks in their supply chains. The proposed solution involves continuous risk monitoring and quantification to stay abreast of updates that could impact business continuity. In essence, gaining buy-in for a cyber risk management roadmap involves addressing knowledge gaps, connecting goals with financial metrics, and implementing continuous risk monitoring practices.