Corporate DEI Programs Under Attack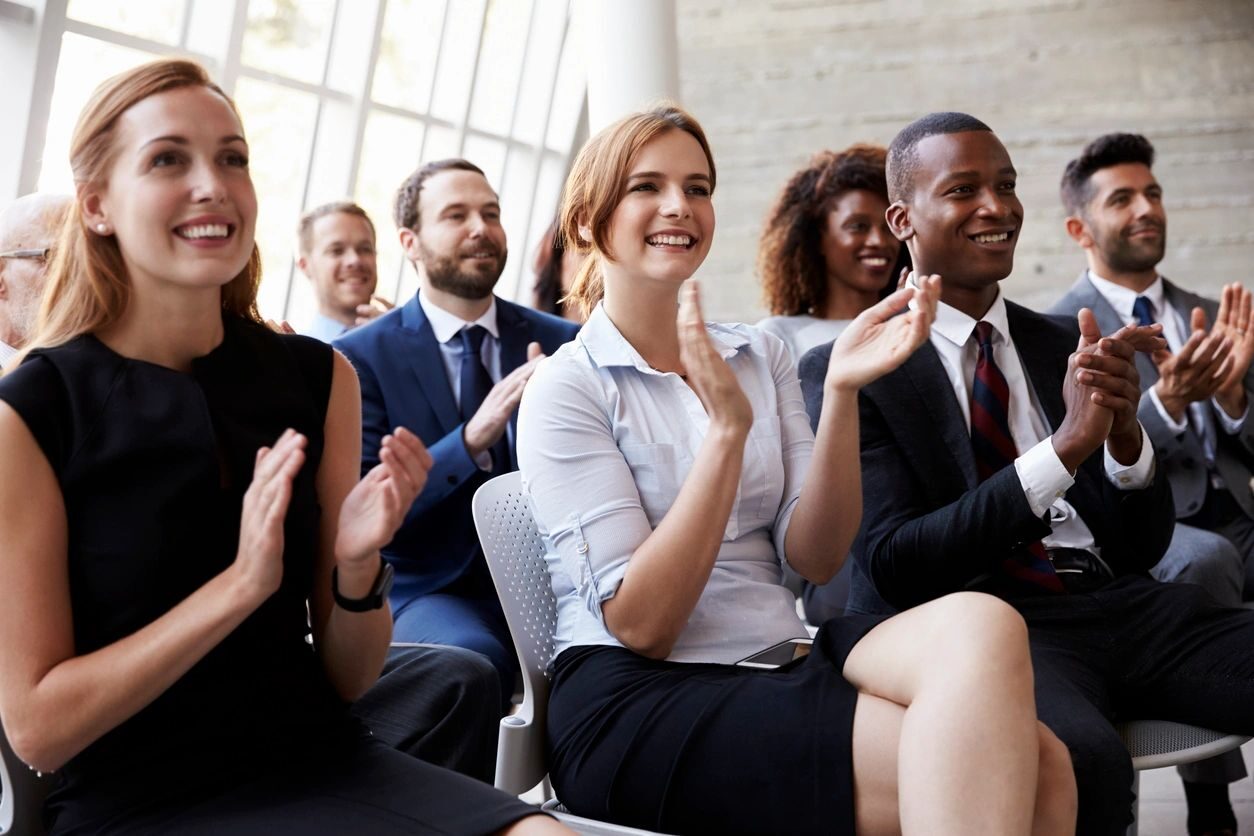 Corporate diversity, equity and inclusion (DEI) programs have been targeted by lawsuits for years, but plaintiff strategies have evolved, says a post from law firm Jenner & Block. What's new is that cause-based organizations have taken the role of plaintiffs in litigation that claims members of the organization have suffered civil rights or civil liberties injuries. The Jenner post examines the strategy and suggests what companies can do in response to keep their programs intact, decrease the chance they will be targeted, and defend themselves if that becomes necessary.
One problem for the plaintiff advocacy groups is that courts are likely to rule they lack standing unless they identify at least one allegedly injured member by name. In many cases they are reluctant to do so, claiming  it would bring on retaliation or otherwise harm the prospects of the named individual. Multiple courts, according to the Jenner post, have rejected claims because the organization lacks "associational standing."
Another recent development in plaintiff strategies is that, rather than invoking Title VII of the Civil Rights Act of 1964 or its state analogues, claims are looking to Title VI, which can be an avenue for a broader attack.
At the conclusion of this post the law firm, which considers itself a staunch defender of DEI initiatives, suggests three strategies for companies that are trying to safeguard them. -Today's General Counsel/DR