Twenty-Five State AGs Sue To Block ESG "Green" Rule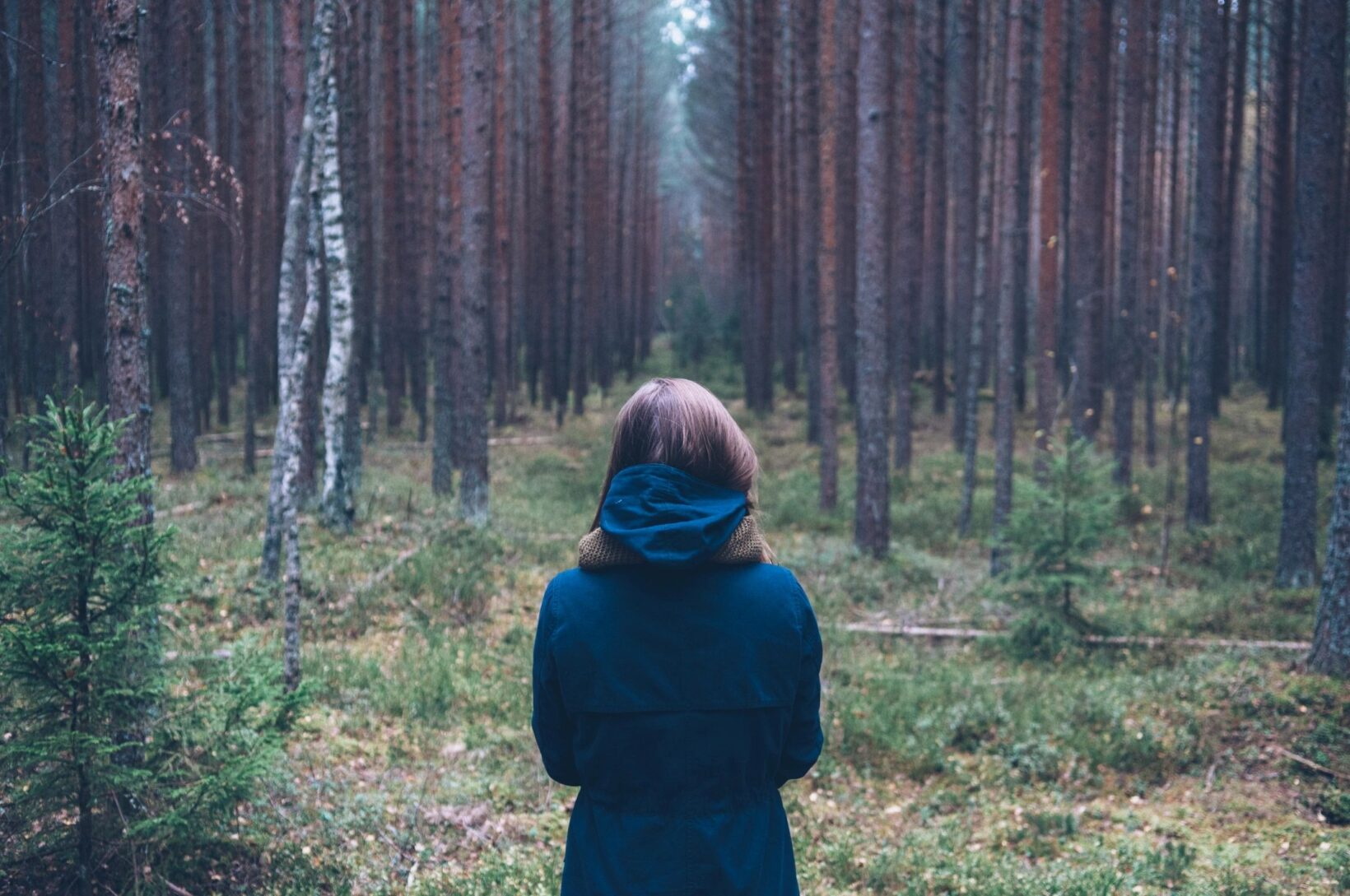 A lawsuit filed in U.S. District Court in Amarillo, Texas, by 25 red state attorneys general is attempting to block a federal rule that went into effect on January 30. The rule, from the Department of Labor's Employee Benefits Security Administration, allows retirement fund managers to take into account ESG (Environmental, Social, and Governance) factors in their investment decisions.
Invoking the Administrative Procedure Act, the lawsuit calls the rule "arbitrary and capricious," and maintains that it "undermines key protections for retirement savings of 152 million workers – approximately two-thirds of the U.S. adult population and totaling $12 trillion in assets- in the name of promoting environmental, social, and governance ('ESG') factors in investing, including the Biden Administration's stated desire to address climate change."
"This rule," Texas Attorney General Ken Paxton told FOX Business, "is an affront to every American concerned about their retirement account, The fact that the Biden Administration is now opting to risk the financial security of working-class Americans to advance a woke political agenda is insulting and illegal."
An article from the trade publication ESG Clarity take a less alarmist view of what it calls a "longshot" lawsuit. It quotes a Faegre Drinker attorney who led the DOL's Employee Benefits Security Administration under former President George W. Bush. He maintains the new rule is "very solid … from an administrative perspective," and that it would be hard to make the case it wasn't properly promulgated.
The rule allows plan fiduciaries to consider ESG factors, but doesn't require it. Another Faegre attorney notes the rule allows plan fiduciaries to also consider risk and return in relation to the ESG factors in any given investment candidate. Working in favor of the plaintiff AGs' case is the venue, according to a source from US SIF: The Forum for Sustainable and Responsible Investment. They couldn't have picked a better one, he says.