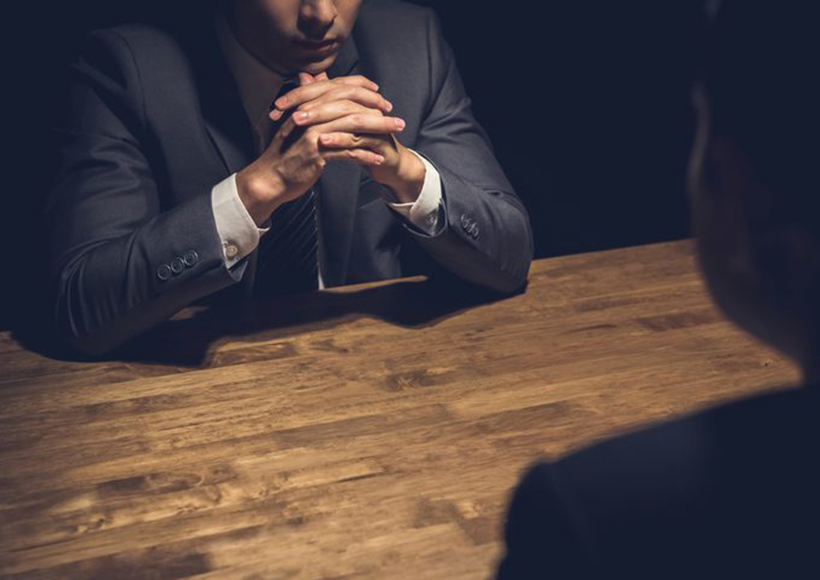 The Environmental, Social and Governance (ESG) movement has produced "an opaque and perverse system in which some financial companies no longer make decisions in the best interest of their shareholders or their clients, but instead use their financial clout to push a social and political agenda shrouded in secrecy."
That shot across the bow comes from the Texas Comptroller of Public Accounts, Glenn Hegar, in a post that also announced he had compiled a list of 10 financial companies and nearly 350 funds that per his reckoning boycott energy companies and are subject to divestment provisions of Texas state law. The Texas government entities that could divest are, among others, the Employees Retirement System of Texas, the Teacher Retirement System of Texas, and the Texas Municipal Retirement System.
Texas is often viewed as the kick-ass state when it comes to institutionalized push back against political correctness, but it's far from alone in this initiative. Details vary, but the ESG backlash is part of a national trend, discussed in some detail in a post from Mayer Brown, aptly titled "To ESG or Not: 'Damned If You Do, Damned If You Don't' at Least in Some US States."
Another law firm post on the issue, from Morgan Lewis, counts 17 states that have either proposed or adopted legislation that would limit "the ability of the state government, including public retirement plans, to do business with entities that are identified as 'boycotting' certain industries based on environmental, social, and governance (ESG) criteria or goals or companies that consider ESG factors in their investment processes."
The main targets of this movement are entities that say no to fossil-fuel related companies, but limits have also been broached or implemented with regard to firearms, mining, and some agriculture and mining companies.
The publication ESG Today, which covers Environmental, Social and Governance issues for investors, contacted three major financial companies on the Texas Controller's list: BlackRock, Credit Suisse, and UBS. All three strongly denied they boycott energy companies. BlackRock claimed it has more than $100 billion invested in Texas energy companies, while also taking a swipe at the state's threatened action. "Elected and appointed public officials have a duty to act in the best interests of the people they serve," it said. "Politicizing state pension funds, restricting access to investments, and impacting the financial returns of retirees, is not consistent with that duty."