Global Food Company Hacked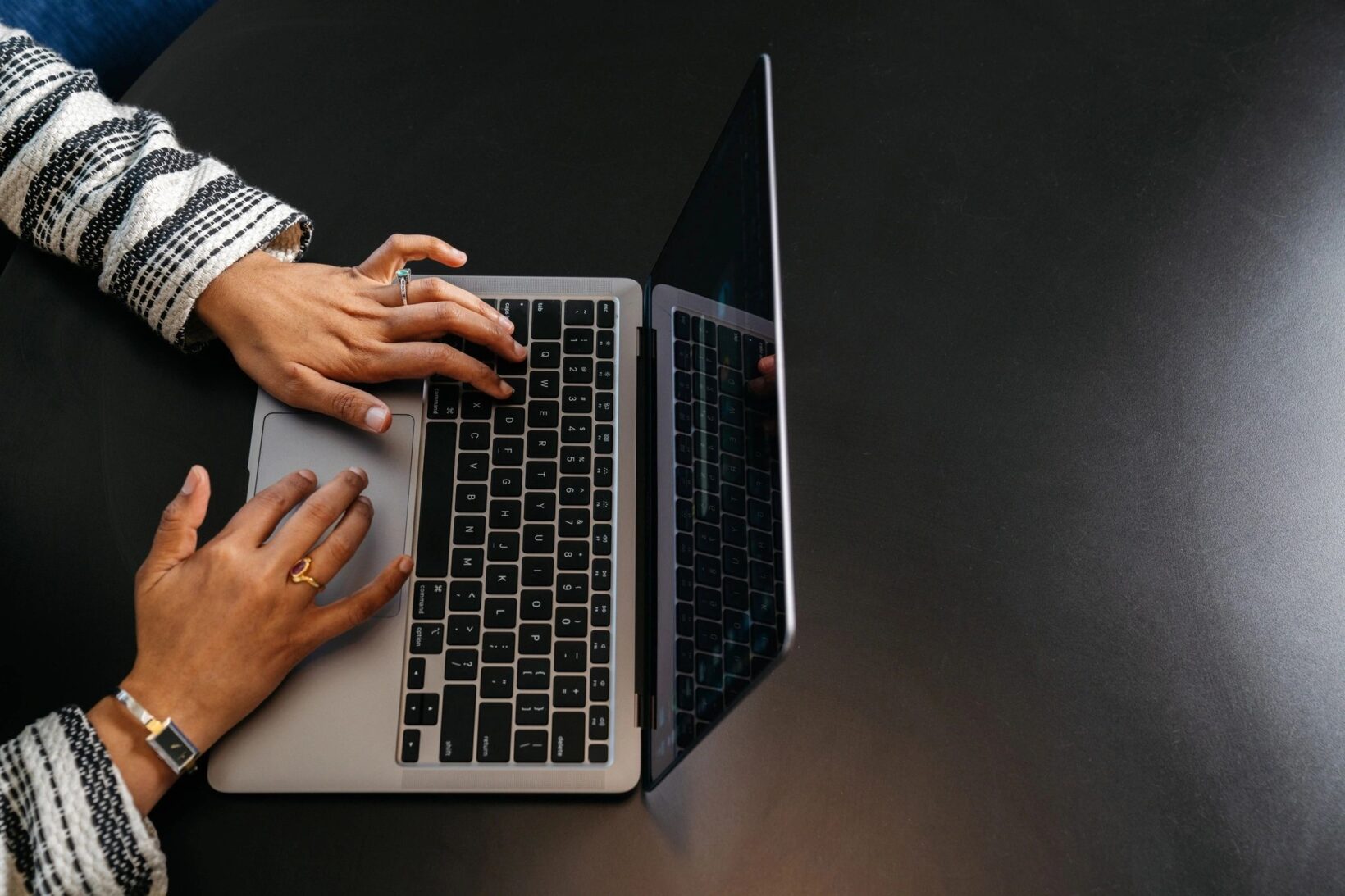 Hackers breached the network of Sysco, a big global food distribution company, earlier this year. In an internal memo sent to employees May 3rd, the company said attackers stole business, customer, and employee data in the U.S. and Canada, and personal information belonging to U.S. employees.
The breach was also revealed in a 10-Q quarterly report filed with the SEC on May 2nd. Sysco has more than 71,000 employees, and about 700,000 customer locations, including restaurants, healthcare, and educational facilities. According to its website, Sysco generated over $68 billion in sales for the fiscal year 2022. The stolen employee data includes personal information provided for payroll purposes: name; social security number; account numbers or similar information. No impact on business operations has been noted, and according to the Sysco, there is no ongoing threat to its network.