Is Your Bank Exposed To Crypto-Risk?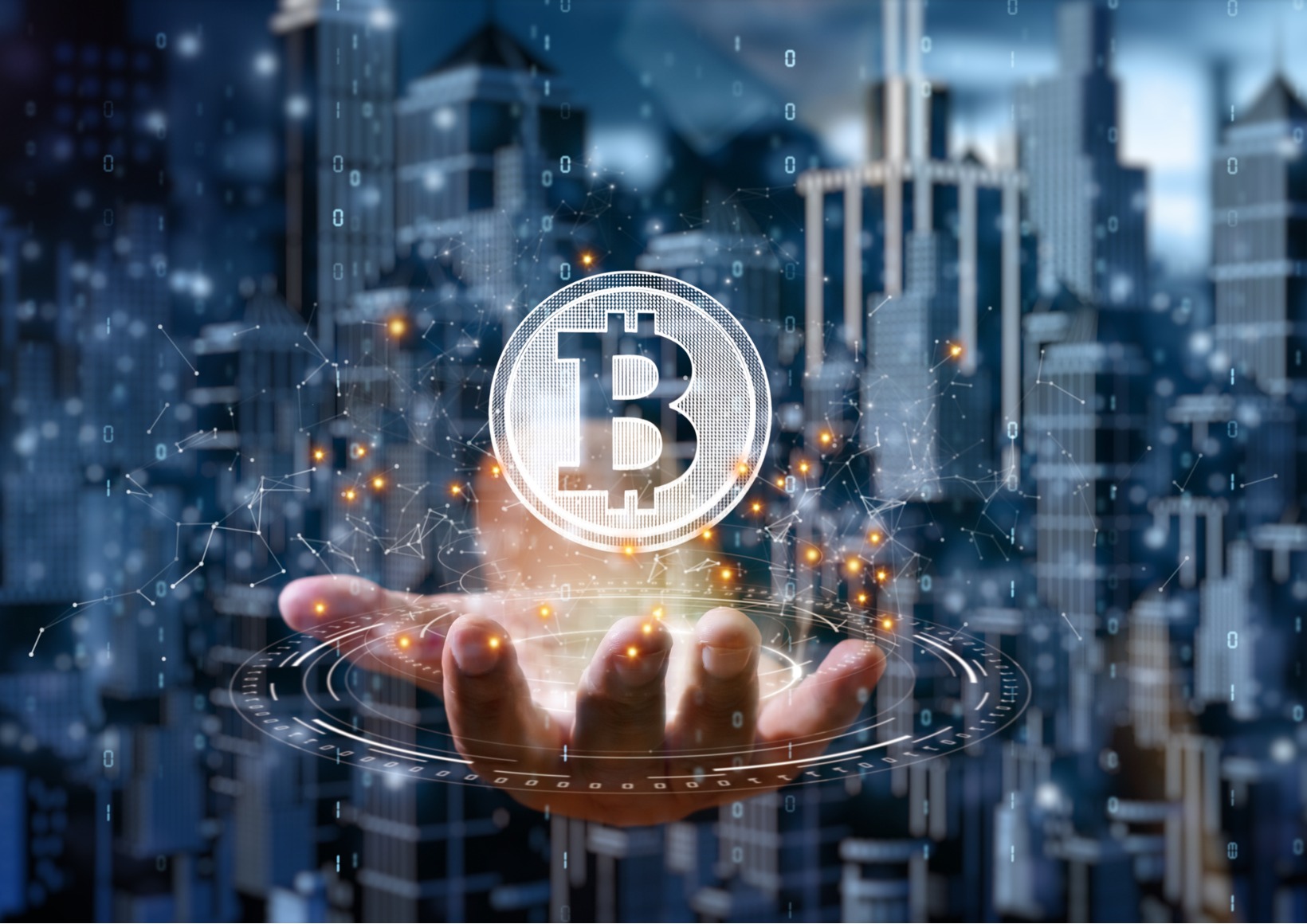 The Federal Deposit Insurance Corporation's annual Risk Review contains a new section addressing crypto-asset risk. It states that crypto-asset volatility exposed several vulnerabilities in the banking system, including "possible contagion risk," and discusses crypto-asset-related markets and activities that were highlighted when three large banks failed in March and May 2023.
According to the review, "some of the key risks associated with crypto-assets and crypto-asset sector participants include those related to fraud, legal uncertainties, misleading or inaccurate representations and disclosures, risk management practices exhibiting a lack of maturity and robustness and platform and other operational vulnerabilities."
Another concern was the run-risk susceptibility of stablecoins which the FDIC said could expose stablecoin holding banks to deposit outflows.
As a response to these challenges, banks are now required to report their crypto-related activities to the FDIC, although the agency acknowledges the inherent complexity and novelty of these risks, making their full assessment a challenging task for the U.S. banking system. This acknowledgment underscores the importance of continued vigilance and regulation in the evolving crypto landscape to ensure the stability and security of the financial system.