Traversing the Niche: Understanding, Obtaining, and Digitizing Surety Bonds in the Modern Risk Landscape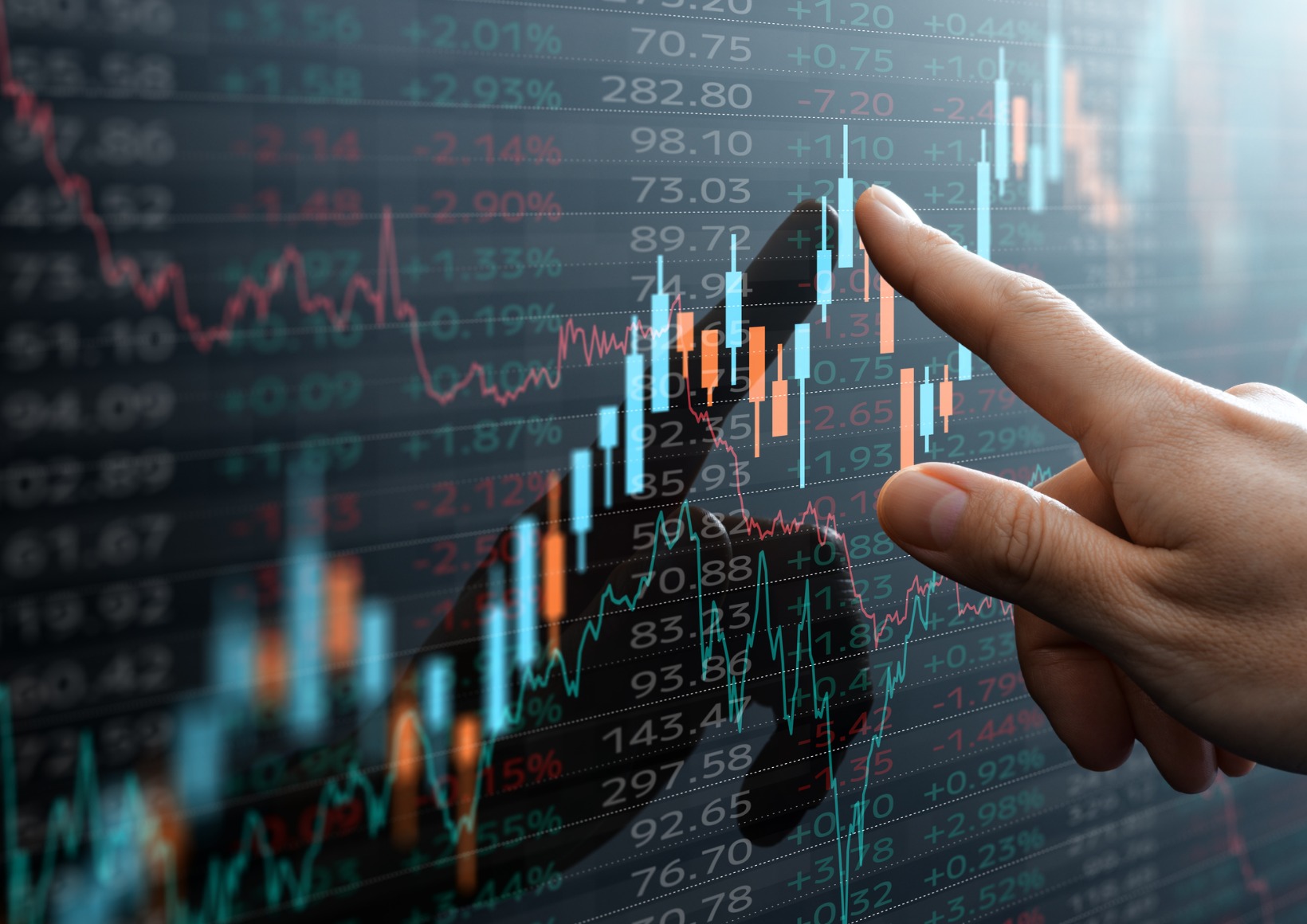 Surety bonds, a cornerstone of risk management often underestimated, constitute a $16.07 billion market in 2019, projected to grow at a CAGR of 4.4% to reach $24.4 billion by 2031, according to a Risk Management Magazine article. This niche product, serving as a financial guarantee, is invoked when a company, the principal, cannot fulfill its obligation to an entity, the obligee. In such cases, a financially stable insurer, the surety, steps in to compensate the obligee. Despite its substantial market size, many businesses remain unaware of their need for surety bonds, prompting a need for clarity among risk professionals.
Surety bonds find applications in various scenarios, from contracts and project work to licenses, permits, legal matters, and more. In 2019, about half of all global surety bonds were contract bonds, emphasizing their significance in traditional construction projects. Yet, risk managers must be vigilant about non-traditional work that may necessitate bonding, such as business contracts with governmental entities.
The benefits of surety bonds are multi-faceted. They enable companies to undertake activities requiring bonds, freeing up liquidity compared to credit facilities. Additionally, they enhance credibility by reassuring obligees of financial security and regulatory compliance. The surety bond landscape involves crucial considerations for risk professionals, including understanding who needs a surety bond, the benefits they offer, the optimal timing for purchase, where to obtain them, and the growing importance of digitization.
Obtaining surety bonds can be a complex process, necessitating lead time for larger and more intricate bonds. Risk professionals can procure surety bonds through traditional channels like independent insurance agents or opt for online systems for smaller, more straightforward transactions. The rise of digital platforms not only streamlines the process but also fortifies security measures, reducing the risk of fraud.
The digitization of surety bonds, accelerated by the COVID-19 pandemic, has witnessed the widespread acceptance of electronic signatures. This advancement not only cuts costs but also provides a safer, more efficient means of issuing and storing bonds, paving the way for potential exploration of technologies like blockchain in the surety industry. As risk professionals navigate this niche landscape, proactive understanding and strategic adoption of surety bonds become integral components of comprehensive risk management.