New Twist For Vesttoo Fake Collateral Scandal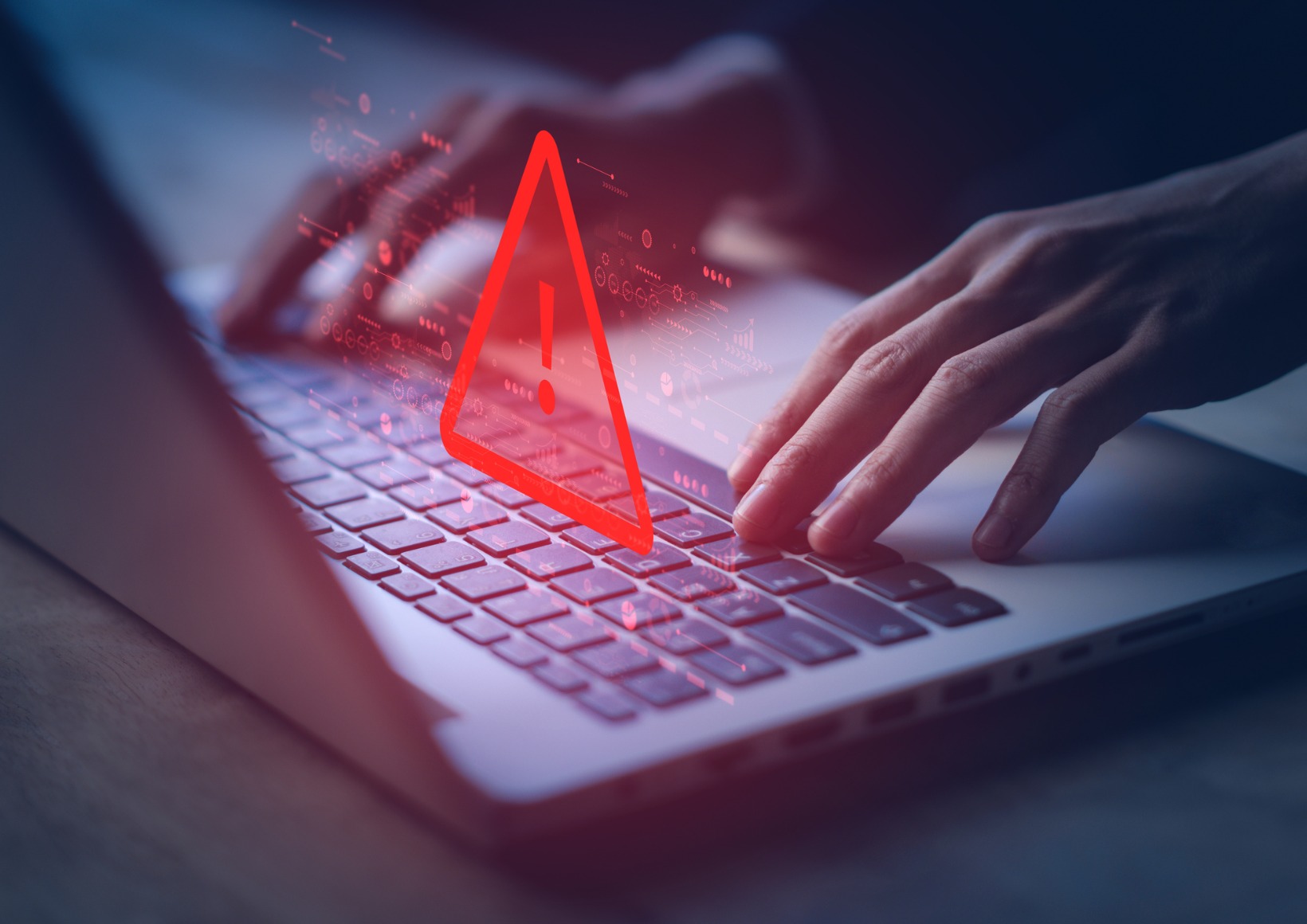 White Rock Insurance Ltd. has partnered with the Bermuda Monetary Authority to pursue recovery for those hit by the alleged fraud involving Vesttoo-related accounts used for reinsurance transactions. Artemis predicted that Vesttoo would claim ownership of White Rock segregated accounts subject to legal action. This legal ploy took place in Bankruptcy Court on Aug. 22. Vesttoo said that the action being taken by White Rock and the BMA violated an automatic stay that began when it filed for Chapter 11.
Their filing suggests that Vesttoo claims ownership of any segregated cells in question, including those within the White Rock Insurance SAC structure, but also claims that the investors had a responsibility to fund them and to provide the collateral security necessary for backing the reinsurance arrangements. Newer filings make the case that Vesttoo has an ownership claim over the White Rock Insurance (SAC) Ltd. segregated cells or accounts, as a result of which it says they should be considered part of its bankruptcy estate and so fall under the stay and protection. Earlier this month Reuters reported that Vesttoo named Ami Barlev as interim chief executive officer, replacing Yaniv Bertele, who was in charge during the fake collateral scandal.