One Labor Shortage That Could Cost Companies Dearly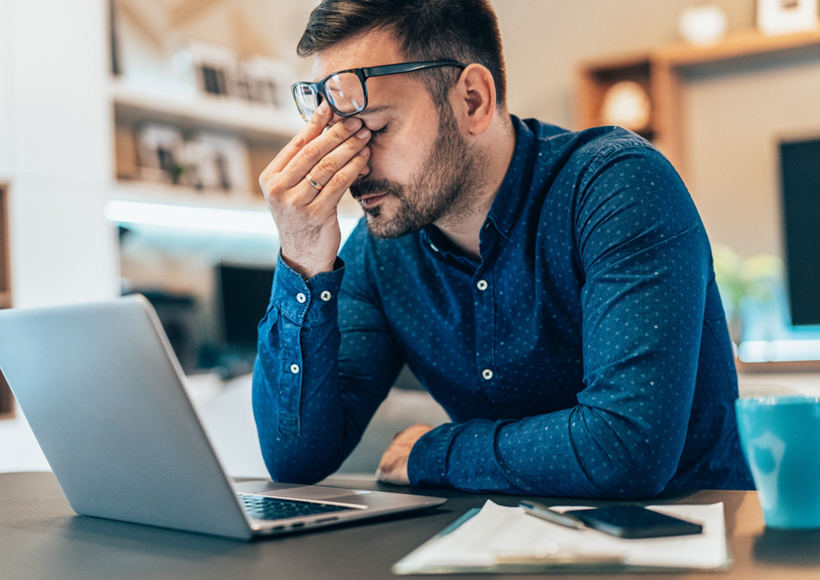 At a time when cybersecurity threats are getting worse and there's a shortage of qualified professionals to defend against them, many experts already on the job are thinking about quitting. That's according to a survey from cybersecurity firm BlackFog, as reported in ZDNET. Per the survey, a third of cybersecurity professionals in the UK and the U.S. are considering quitting their jobs. More than half said that one problem was the struggle to keep current with new strategies, and many cited the familiar "work-life balance" issue. Other issues of concern: the constant need to put out fires as opposed to addressing strategic issues.
An earlier article from ZDNET discussed another survey, this one from UK cybersecurity firm Bridewell. It found an even larger percentage of what the article termed "critical national infrastructure decision makers" that are thinking of leaving in the next 12 months. One chilling finding for companies that are concerned about the hack threat: one big reason they cite is that they consider a breach inevitable and want to depart before it happens.