Recent Resurgence Of Ransomware Attacks Is Causing Concern Among Risk Managers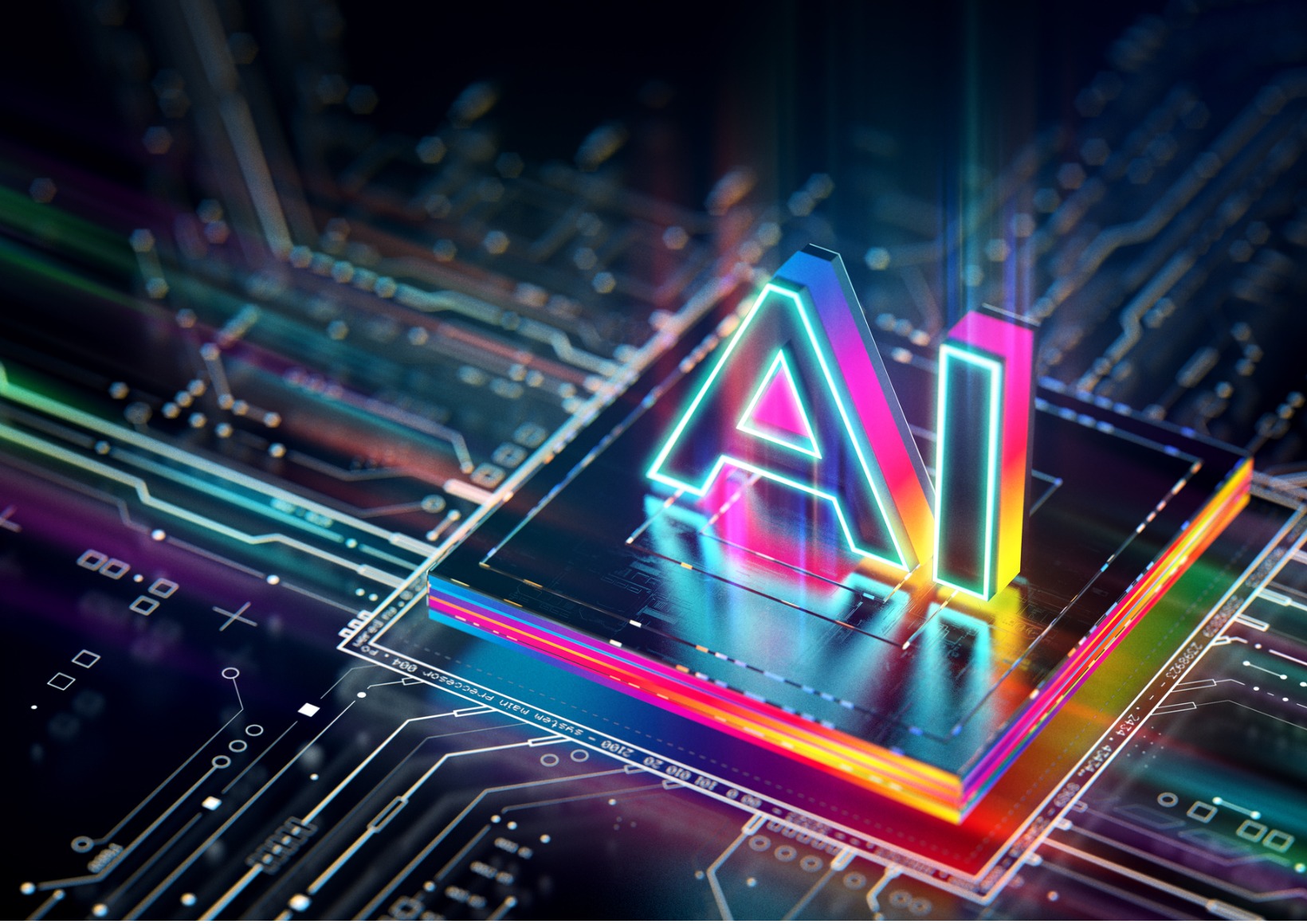 The recent surge in ransomware demands has become a growing concern for companies. This increase in ransomware activity comes after a period of relative calm in ransom payments related to the conflict in Ukraine, where cyber criminals seemed to have temporarily shifted their focus. This observation was made during the Wholesale & Specialty Insurance Association's Annual Marketplace event, according to an article by Business Insurance.
Jeff Kulikowski, Senior Vice President at Westfield Specialty, suggests that there was a perceived respite of around a year and a half from ransomware attacks, possibly due to the distraction caused by the war in Ukraine. However, there has been a noticeable resurgence of ransomware incidents in the past quarter. Derek Kilmer, Associate Managing Director at Burns & Wilcox, confirms this trend, noting an increase in ransomware activity.
The recent cyberattacks on casino operations at MGM International and Caesars Entertainment  are cited as examples of ongoing threats. Kulikowski highlights that the pattern of attacks by cybercriminals appears to be shifting towards higher-volume, smaller-scale attacks, particularly targeting small to mid-sized companies.
Michael Phillips from CFC Underwriting Ltd. describes the cyber insurance market as unsettled, with pricing instability due to frequent ransomware incidents. This instability is making it challenging for brokers and buyers to make decisions.
Steve Robinson of Risk Placement Services Inc. anticipates an upward adjustment in insurance rates in the coming year. He believes that sustained high-frequency ransomware attacks coupled with fluctuating pricing will eventually lead to increased loss ratios, necessitating adjustments to maintain profitability.
The recent resurgence of ransomware attacks is causing concern among businesses, insurance professionals, and risk management experts. The shifting tactics of cybercriminals, coupled with pricing instability in the cyber insurance market, highlight the need for heightened cybersecurity measures and adjustments in insurance practices to adapt to this evolving threat landscape.