Safeguarding Organizational Reputation During Workplace Conduct Investigations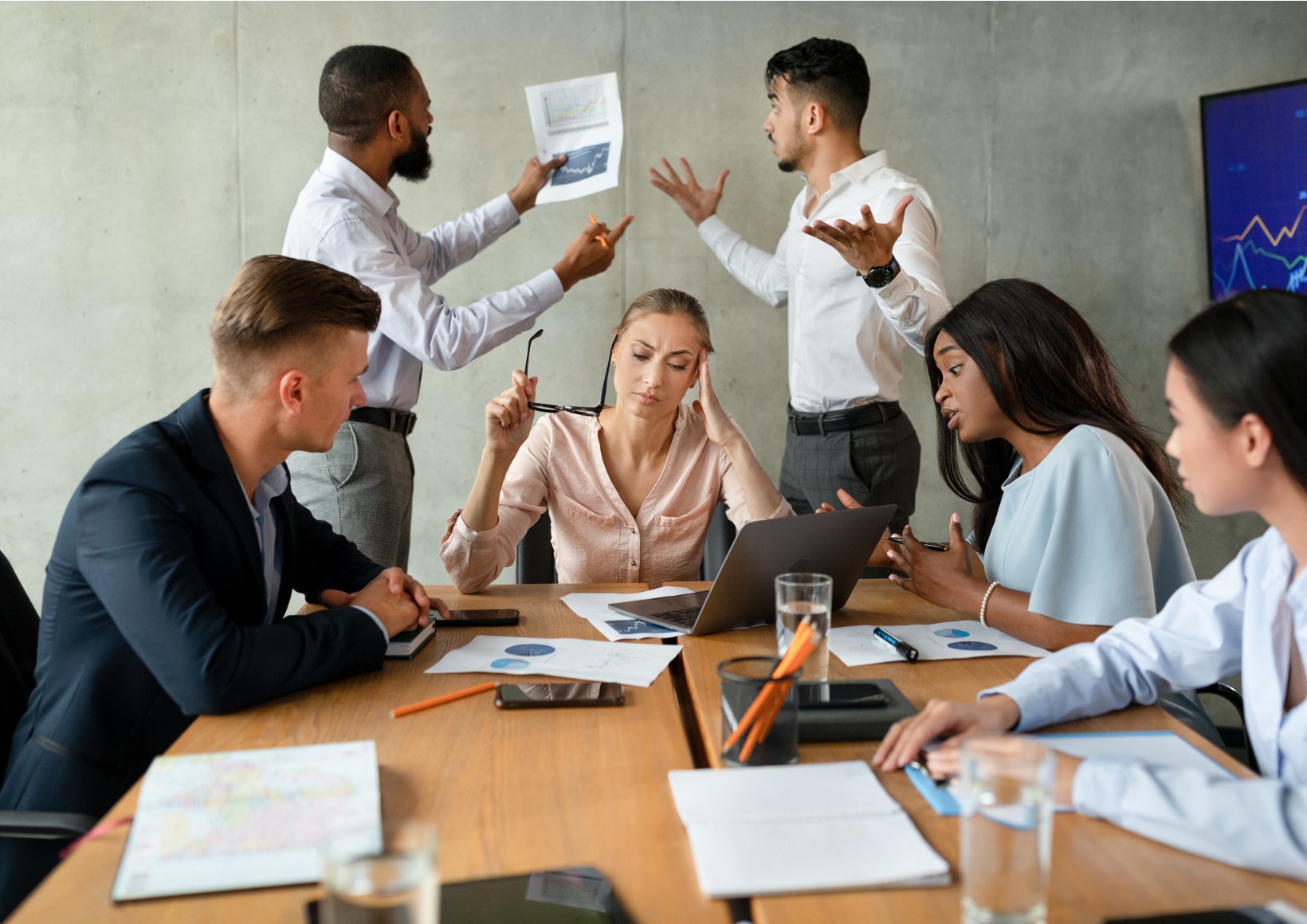 Workplace misconduct has become a prevalent issue, gaining global attention in the wake of the #MeToo movement. Media regularly reports on allegations of abuse and harassment, scrutinizing organizations for perceived failures in addressing these claims. Mishandling of such sensitive allegations can lead to severe reputational damage, impacting a company's brand, and stakeholder trust, often resulting in public litigation.
An article by Ankura highlights common pitfalls organizations face when handling workplace conduct investigations, emphasizing the need for careful consideration to minimize reputational impact.
Challenge 1: Establishing appropriate reporting mechanisms to encourage people to report harassment issues. Due to the sensitive nature of harassment issues, people may be reluctant to come forward if reporting mechanisms are poorly designed, inaccessible, or lack impartiality.
Challenge 2: Defining clear responsibilities within organizations for managing behavioral issues. Gaps in frameworks defining responsibilities can lead to delayed or overlooked responses,
Challenge 3: Conducting sensitive investigations with adequate expertise and training. Adequate training or engagement of external experts is crucial to ensure investigations are approached sensitively and evidence is gathered effectively.
Challenge 4: Demonstrating independence in the investigation process to assure stakeholders that it is unbiased and fair. Even experienced in-house teams may be perceived as prioritizing the company's interests over alleged victims.
Challenge 5: Managing the fallout, especially when sensitive workplace issues are at risk of public exposure, through collaboration among independent experts and internal stakeholders. This ensures a well-considered investigative process that takes into account potential legal outcomes and media coverage, addressing reputational impact throughout each phase of the process.
Overall, a strategic and comprehensive approach is required to navigate the complexities of workplace conduct investigations in the current societal and regulatory landscape.