Steps To Counter Workers' Comp Insurance Inflation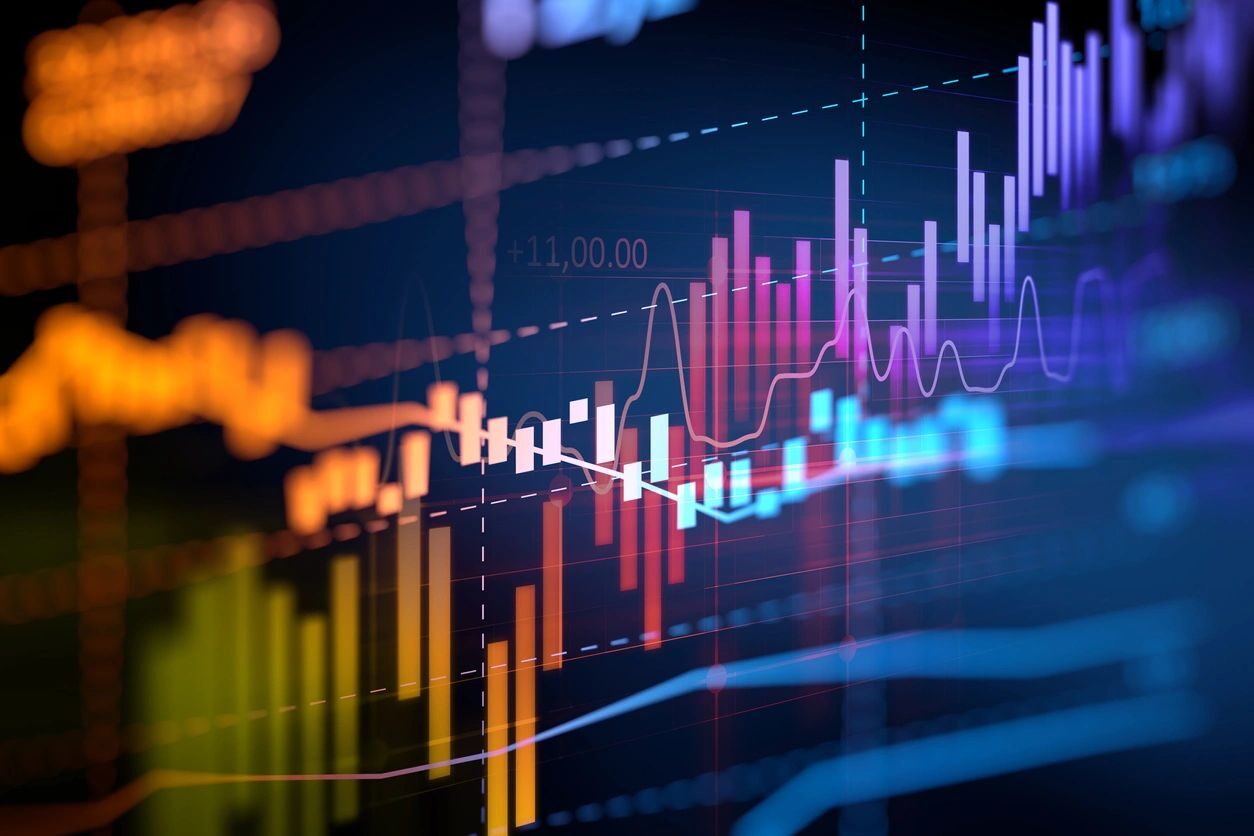 Inflation is impacting the worker's comp insurance market, according to a recent article by Gulf Shore Insurance. Issues include labor shifts, higher wages, and rate adequacy, but the main concern is medical inflation – higher prices for healthcare necessities. Those prices are gauged one year in advance based on projections by Medicare and private insurance contracts, so they lag behind core inflation.
The workers' compensation insurance sector is just beginning to face the full impacts of rising inflation, but there are things businesses can do to help mitigate their coverage costs: Ensure accurate payroll projections.
Errors can have serious consequences, such as insufficient benefits or a lack of coverage following costly claims; review fee schedules. They can help maintain reasonable treatment expenses by establishing set rates for various medical services and managing claims effectively. Good claim management protocols can help mitigate claim severity and prevent similar losses from occurring in the future.