Building Resilience: Kenvue's Proactive Risk Management Strategies in a Dynamic Supply Chain Landscape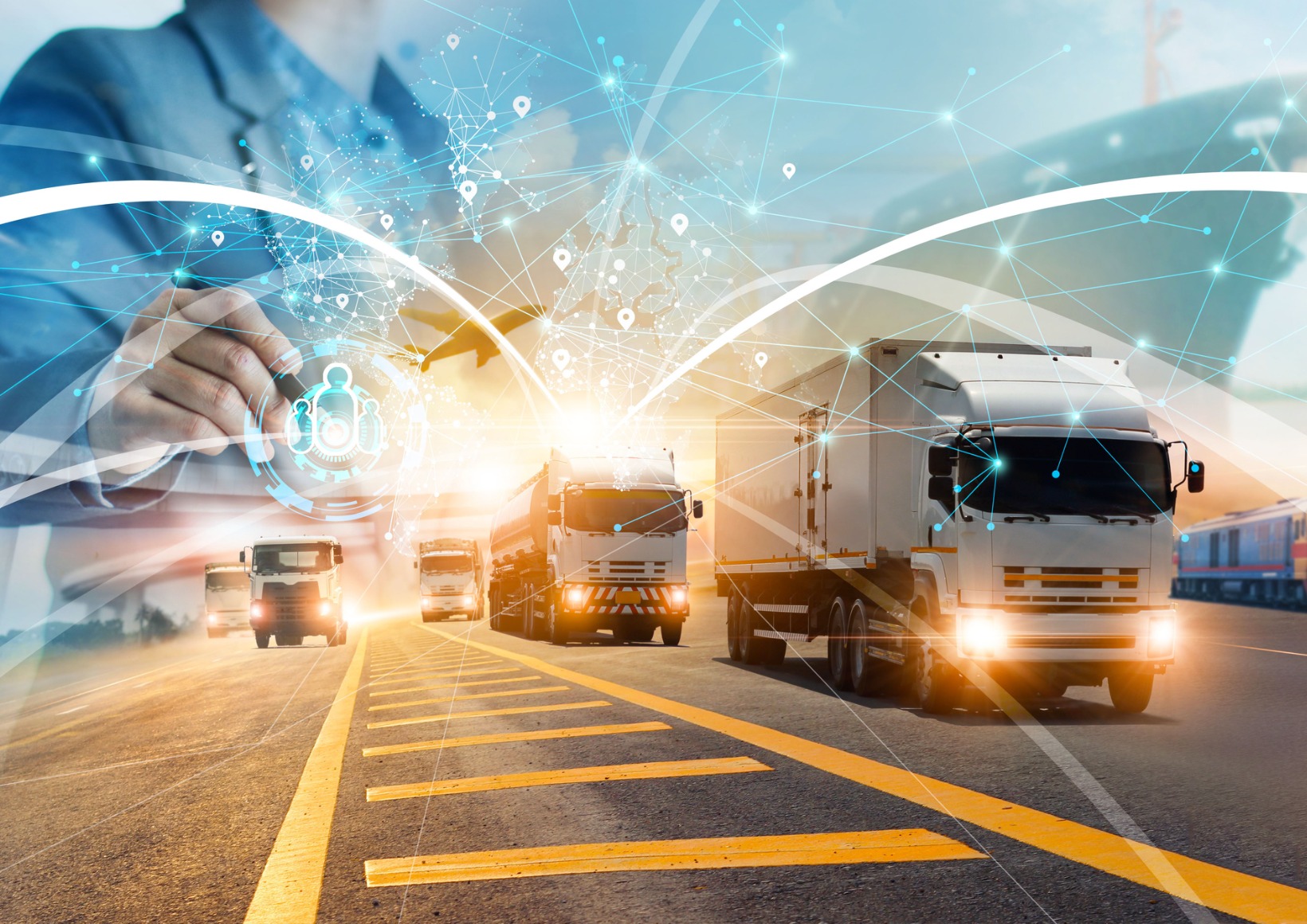 In the wake of global disruptions and unprecedented shifts in consumer demand, organizations are reevaluating and fortifying their supply chain strategies to mitigate risks effectively. The COVID-19 pandemic underscored the need for resilient and responsive supply chains, prompting companies like Kenvue (formerly part of Johnson & Johnson) to take proactive measures.
Kenvue experienced significant demand spikes during the pandemic, prompting a strategic shift in its supply chain management. They invested in surge capacity, building internal excess capacity to quickly adapt to changing demand. This approach involved on-site or local manufacturing of raw materials and equipment parts, partnerships with third-party suppliers, and optimization models to maximize supply output.
Another crucial aspect of Kenvue's risk management strategy was partnership investments. Collaborating closely with retailers, third-party suppliers, and government agencies, they ensured a synchronized response to market needs. Real-time data sharing with retailers facilitated quick decision-making, while strategic partnerships with reliable suppliers enabled Kenvue to navigate supply chain disruptions effectively. Additionally, open communication with regulatory bodies, such as the U.S. FDA and Health Canada, helped address surges in demand for essential medicines.
Data and process investments played a pivotal role in Kenvue's risk management framework. The company leveraged advanced technologies, including AI and machine learning, to analyze real-time data from various sources. This approach involved real-time production planning, demand sensing indicators, and multivariate forecasting to enhance operational agility. By understanding consumer behavior, weather patterns, and external factors, Kenvue reduced forecast errors by more than 40%.
These risk management strategies were likened to insurance policies, representing commitments to building capacity and resiliency. The emphasis shifted from cost-efficiency to responsiveness, reflecting the evolving landscape of supply chain operations. In this new era, companies recognize that responsible business practices and operational performance are intertwined, necessitating ongoing investments in internal insurance. The focus is now on capacity building, end-to-end partnerships, and data-driven decision-making to navigate the complexities of the modern supply chain landscape.